Paving the way to Digital Transformation in the New Normal
Date: 15 December | Time: 4:00-5:00 PM
We are living in a rapidly changing world where organizations rely on technology to deliver and differentiate their businesses. The volume of data is growing exponentially, as is the number of applications, device types, users, and its expectations. There is also technology disruption as organizations expand IT infrastructure to take advantage of hybrid cloud, multi-cloud, Kubernetes, pods, containers, microservices, and more. All whilst trying to integrate critical legacy systems and applications. The nature and extent of work for IT Operations and IT Infrastructure professionals is transforming unpredictably. Additionally, as we emerge out of COVID, expectations from IT and Infra can be vastly different in the short and long term.
During this session, we will discuss how IT Operations and IT Infrastructure leaders like you are planning to transform to accurately gain visibility and insight for predictive resource optimization strategies. What are your strategies to reduce complexity, manage this disruption and assure service levels across hybrid modern environments?
Topics we'll discuss during
the virtual roundtable will include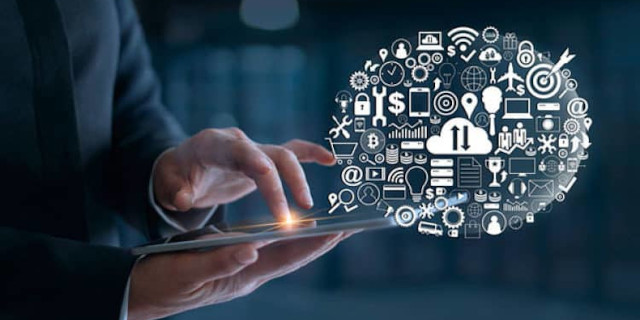 Challenges you face vis a vis visibility into hardware, software, and service dependencies across multi-cloud, hybrid, and on-premises environments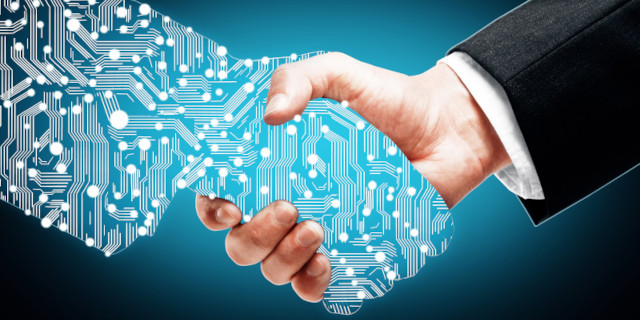 Your ability to accurately scale your operations team by translating event noise into correlated issues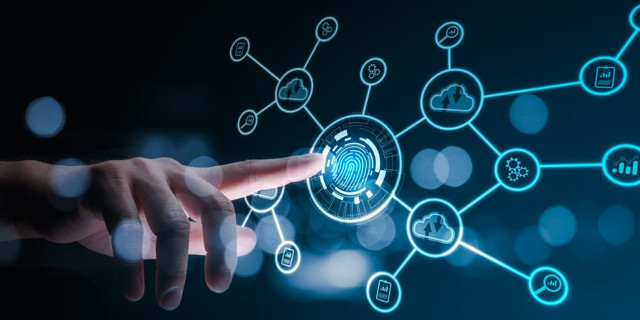 Decreasing MTTR with probable cause analysis that incorporates service context and operations data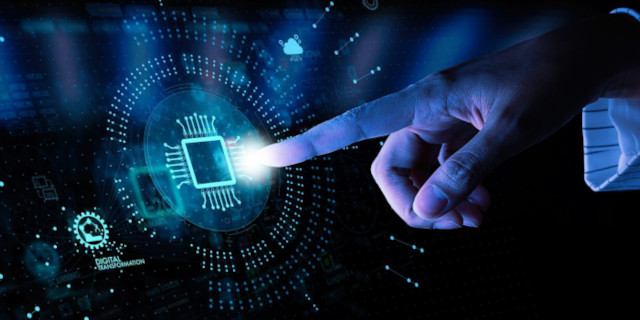 Do you foresee machine learning (ML) and artificial intelligence (AI) align to your needs of managing infrastructure resources with applications and services more efficiently?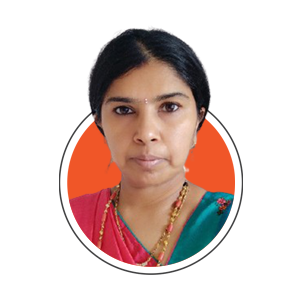 Vrinda Pai
Director – Information Systems
[24]7.ai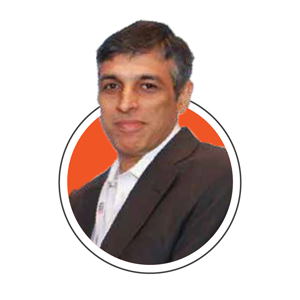 Durgaprasad Swaminathan
Executive Vice President &
Chief Information Officer
Cholamandalam Investments & Finance Company Limited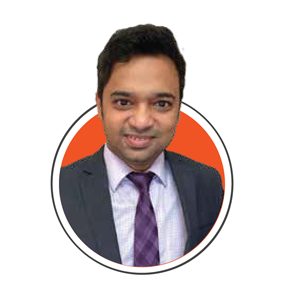 Tushar Zade
Chief Information Officer &
Chief Digital Officer
Aurigene Pharmaceutical Services Limited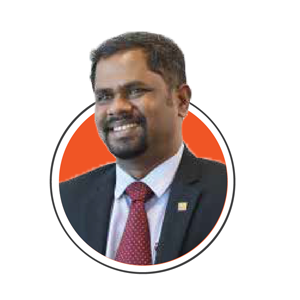 Sivasubramanian M
Global Chief Information Officer
VA Tech Wabag Limited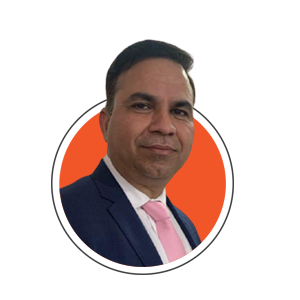 Sanjay Verma
Vice President - IT
Akum Drugs & Pharmaceuticals Limited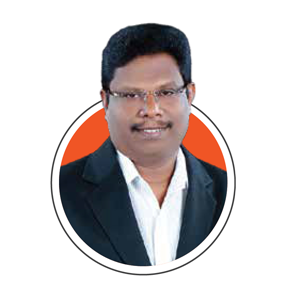 Selestin K Thomas
General Manager - Digital Technology and IT Infra
Nissan Digital India LLP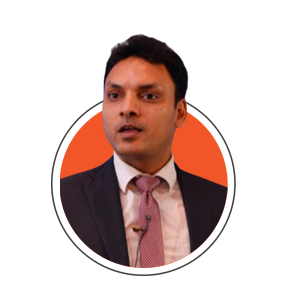 Moderator
Deepak Singla
Director – Sales India - SAARC
BMC Software
Connect With Us:
MANU RAJ SINGHAL
+91-9871543890
SHRUTI JAIN
+91-7976442158