About the Webinar
Email deliverability is crucial when you regularly send millions of emails. Monitoring the deliverability rates ensures that your emails reach the right people and get the maximum returns on your efforts. More emails landing in the inbox brings more ROI and strengthens trust and credibility with your customers. However, email deliverability is a complex process with many "pitfalls" like ensuring a correct set up, use of a winning domain and appropriate IP strategies, warm-up, avoiding blacklisted domains, and managing sender reputation. Get a practical and proven guide to maximizing email deliverability from Infobip`s experts.
Join us to hear about strategies, experiences, and challenges with email deliverability from companies that send billions of emails monthly.
Key Discussion Points
Understand what are the factors that are bringing your email deliverability rates down
Receive an actionable checklist on things to tick before sending emails for ensuring better deliverability
Get proven hacks from experts based on their success stories and mistakes
Our Past Sponsors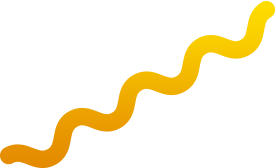 Agenda
Introduction – 3 min

Proven guide for maximizing email deliverability: Tips and Tricks – 30-35min [Sai Reddy, Antun Marinić]

Fireside Chat – Customer story – 10 min ( Hear from our valued customer about his experience with Infobip – Email delivery )

Panel discussion – 20 minutes ( Hear from Industry experts on various experiences, challenges, and perspectives )

Ending Q & A – 15 min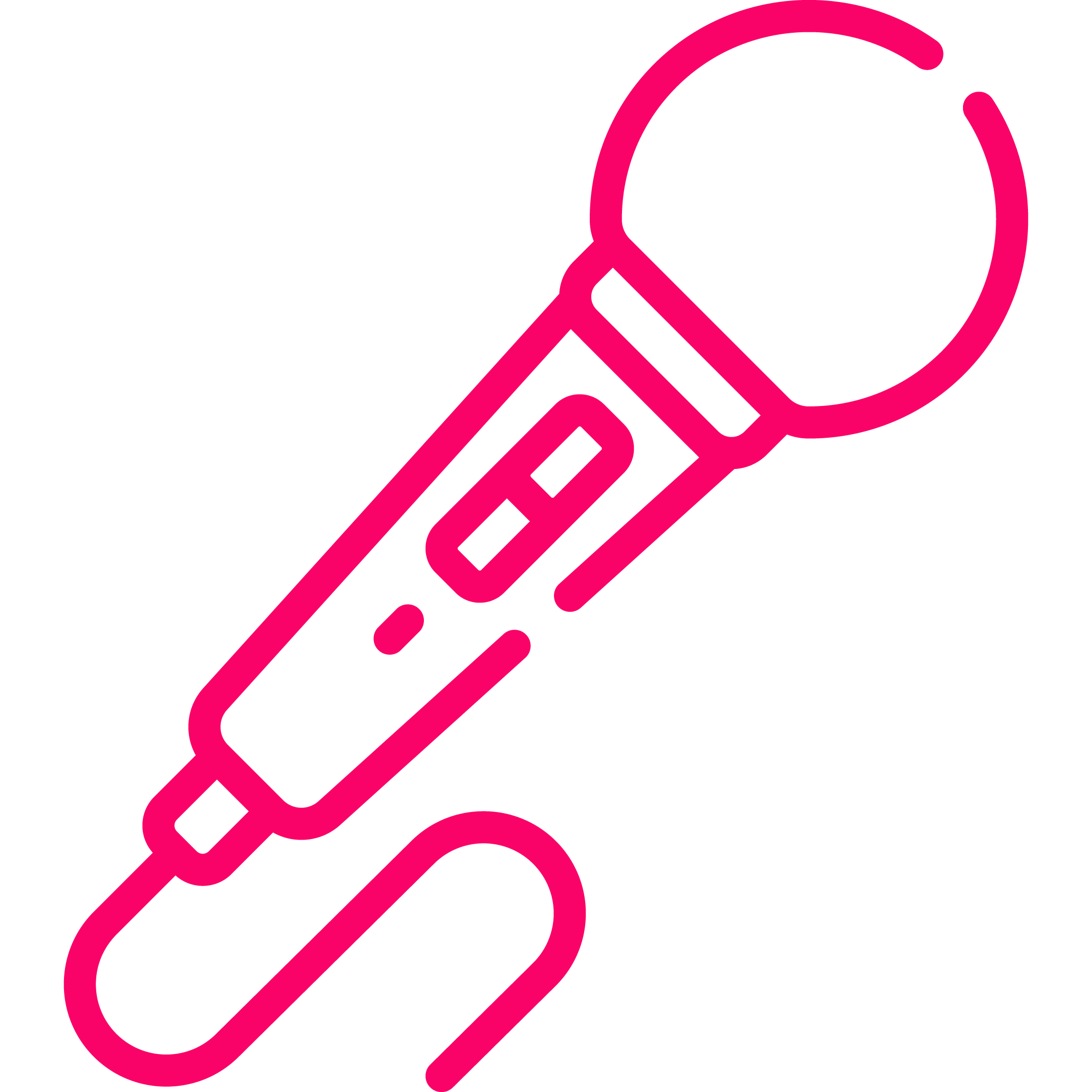 Who should attend?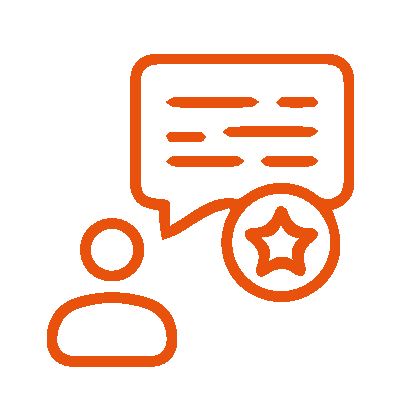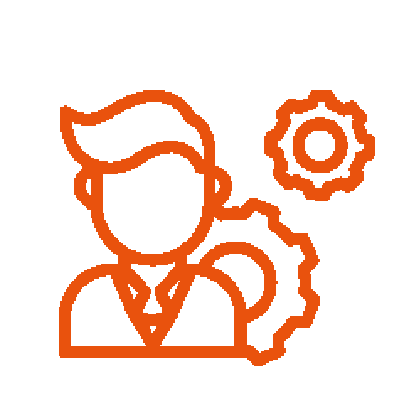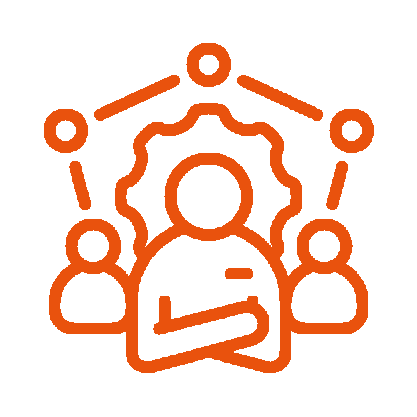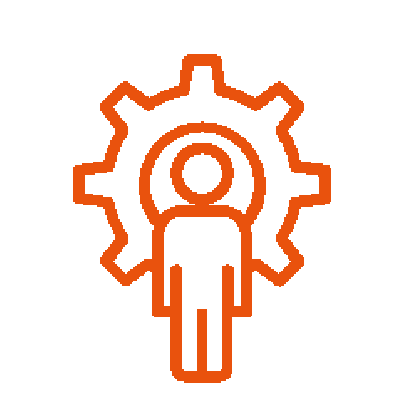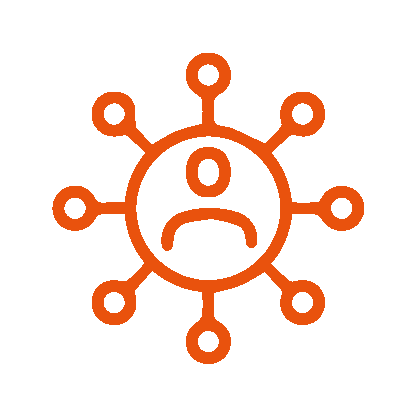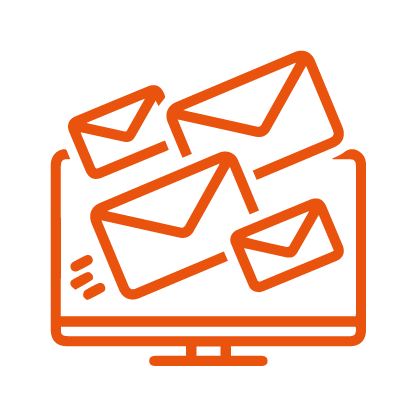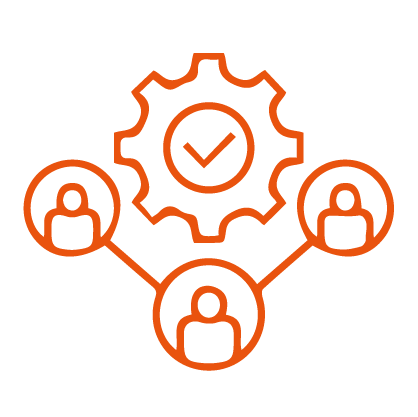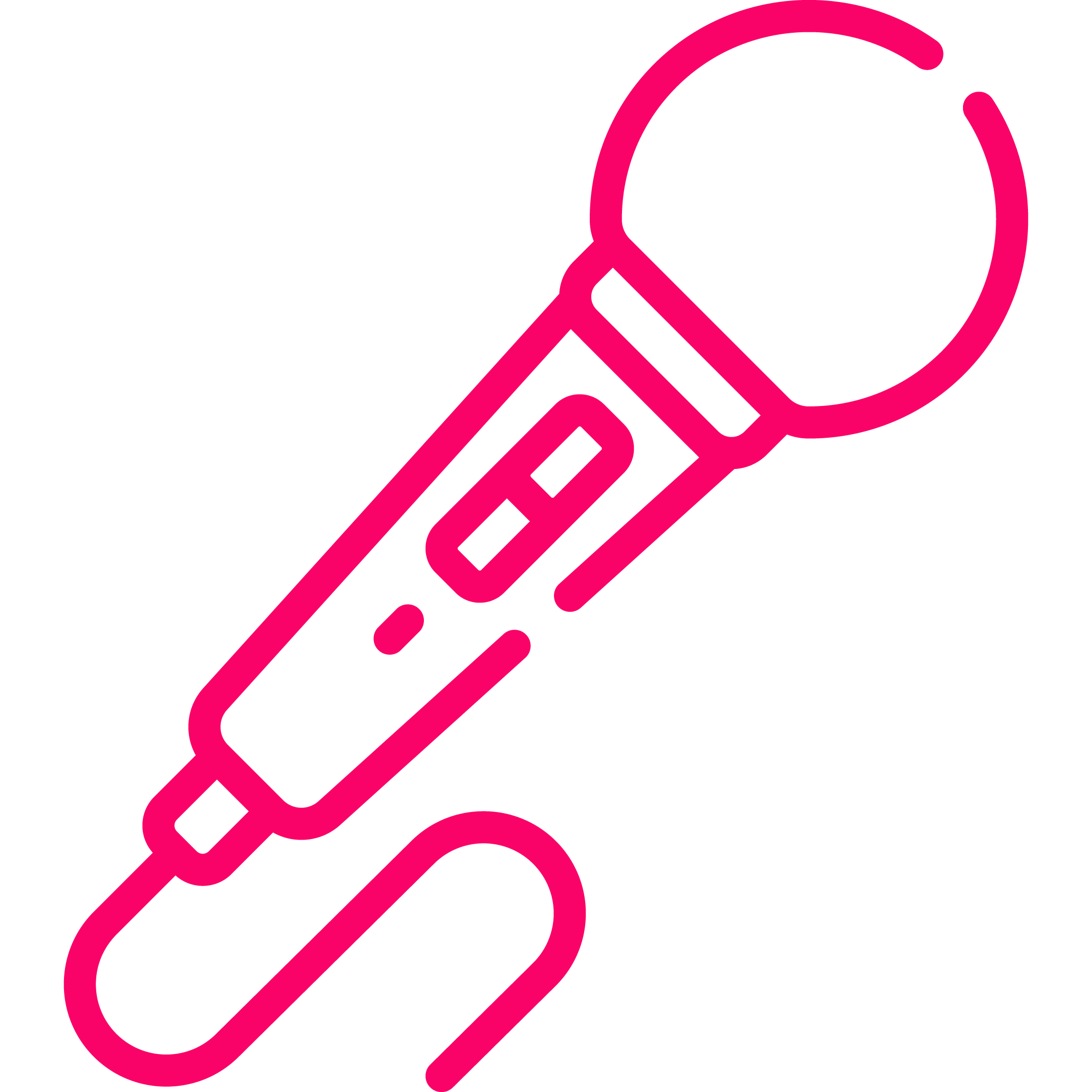 About Infobip
Infobip is a global leader in omnichannel engagement powering a broad range of messaging channels, tools and solutions for advanced customer engagement, authentication and security. Infobip's modular cloud communication platform empowers B2B and B2C businesses to provide personalized, end-to-end customer journeys on their most convenient channel with a combination of AI technology, omnichannel / CPaaS capabilities, authentication solutions, chatbot building platform, customer engagement platform and a contact center solution, with a natively integrated customer data platform at the heart of it. All this through a single, intuitive web interface.
Why Infobip is an expert in Email API?
Infobip is a full-stack communications platform that contains all customer communications on one platform, including Email, SMS, Voice, WhatsApp, and much more. Infobip Email API helps rapidly deliver a high volume of emails: Connect with SMTP or HTTP API, and you can send emails in seconds. Easily scalable infrastructure can process 120000 emails per minute with a response time of less than 0.1 sec. We are a trusted provider for companies who send millions of emails daily and know how to reach the deliverability of industry-leading 99.4%.